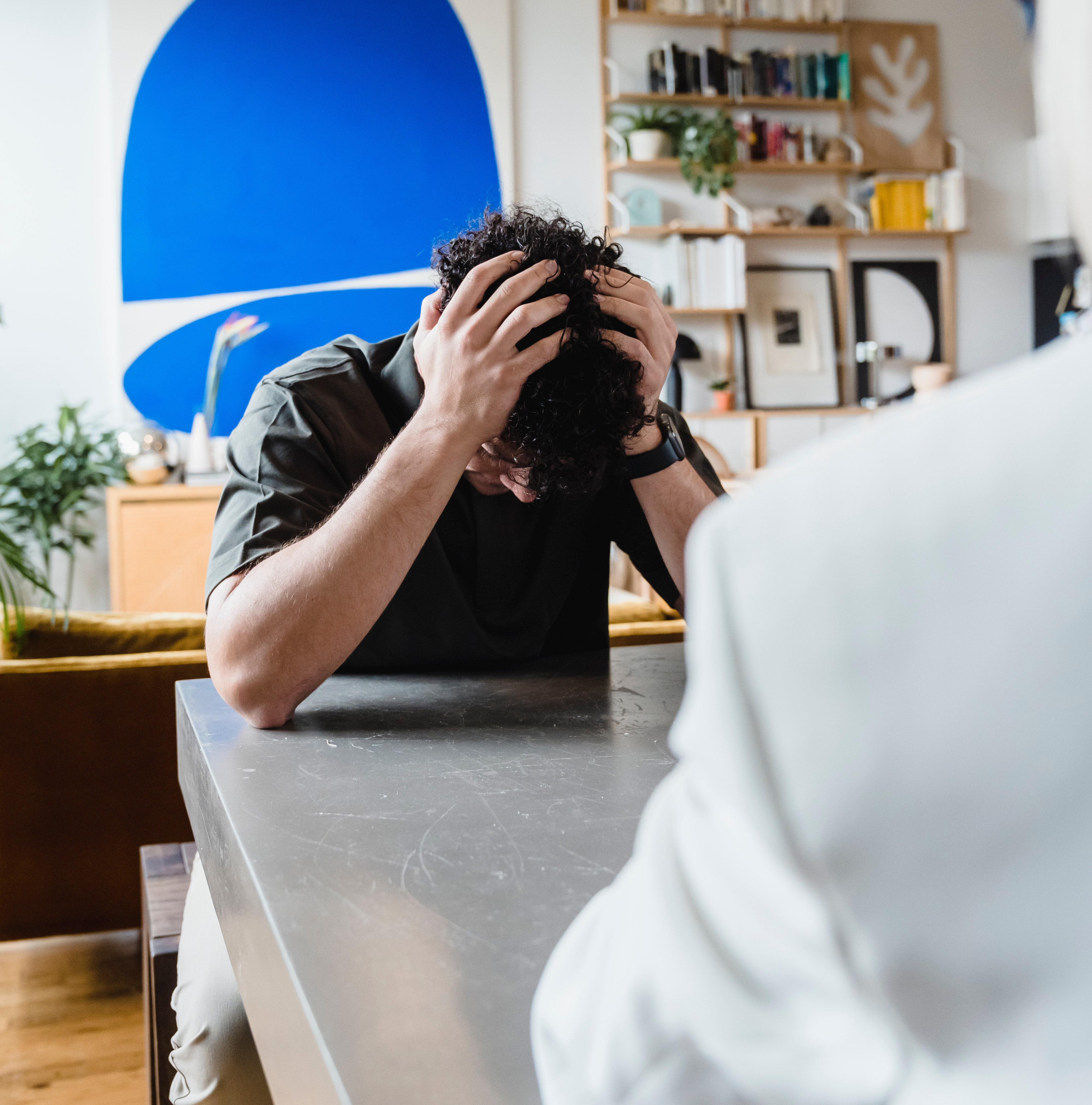 Aggressive behaviour
Care work tends to be emotionally draining. Even the most kind-hearted clients may be prone to reacting emotionally, especially if they're suffering from discomfort, pain, ill health, or cognitive impairment such as Alzheimer's disease. Furthermore, it is an unfortunate reality that some clients' families and friends may also be verbally abusive when they perceive their loved ones' care workers to have committed errors.
---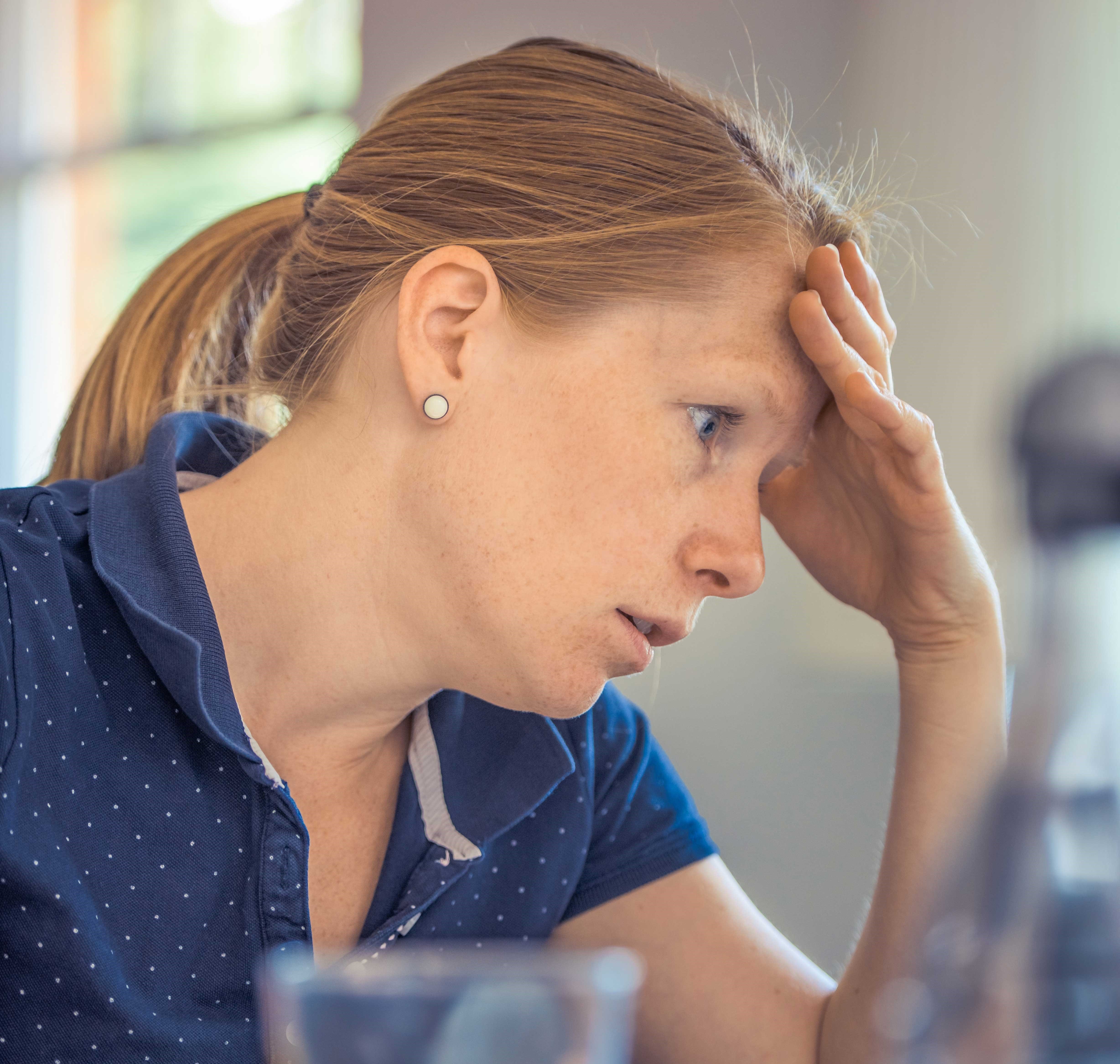 Emotional stress
Unstructured work days, low control over the mode of daily tasks and emotionally distressing situations can lead to a severe build-up of stress. This can be heightened when working with older or at-risk clients because the loss of life is a very real possibility and can have a significant emotional effects.
---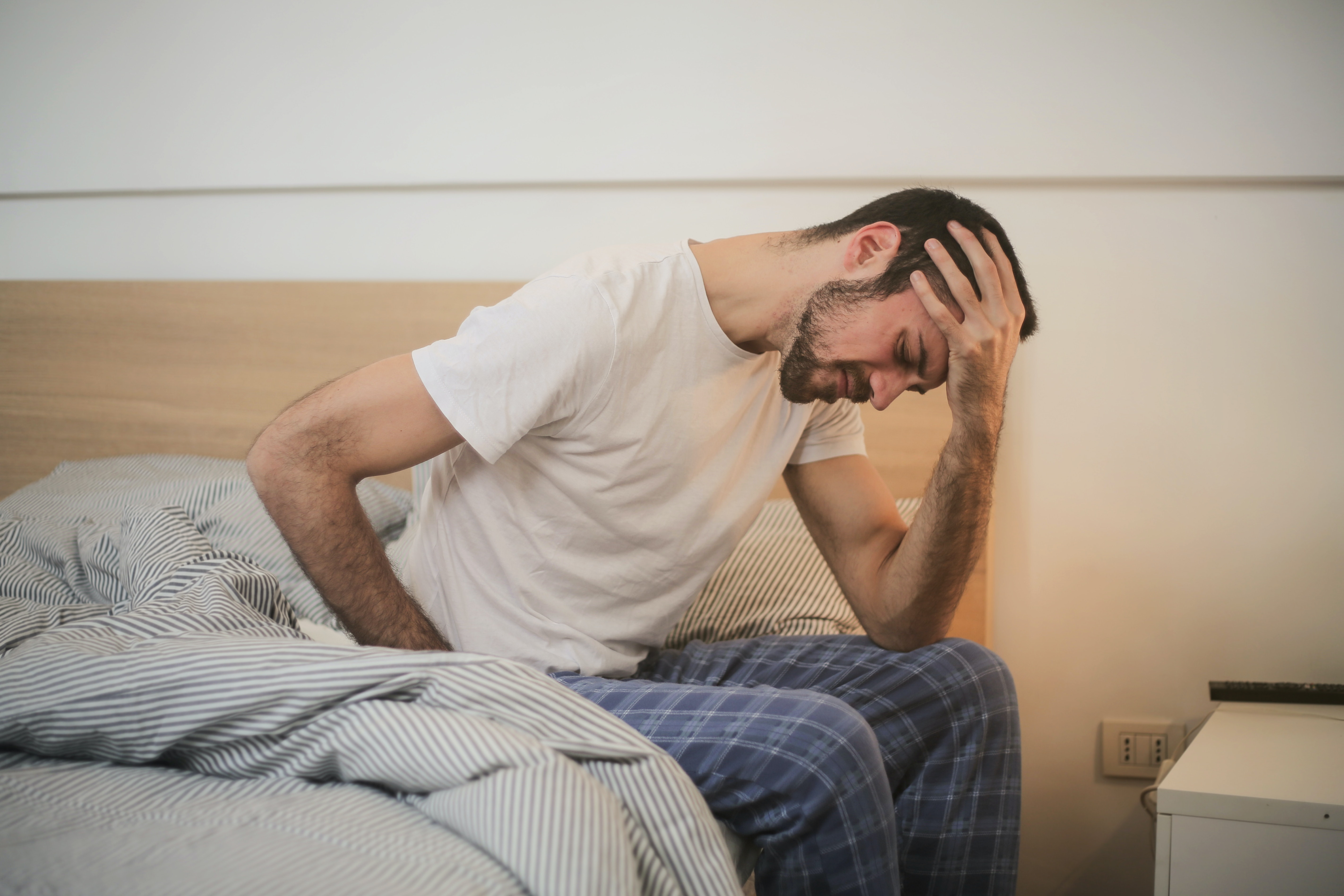 Fatigue
Caring for the elderly and people with disabilities takes an emotional and physical toll. Being a carer means being on two schedules: their clients and their own. Without proper support, carers will feel drained and left with little or no energy because they have to work on multiple schedules and tasks, and potentially with little help.
---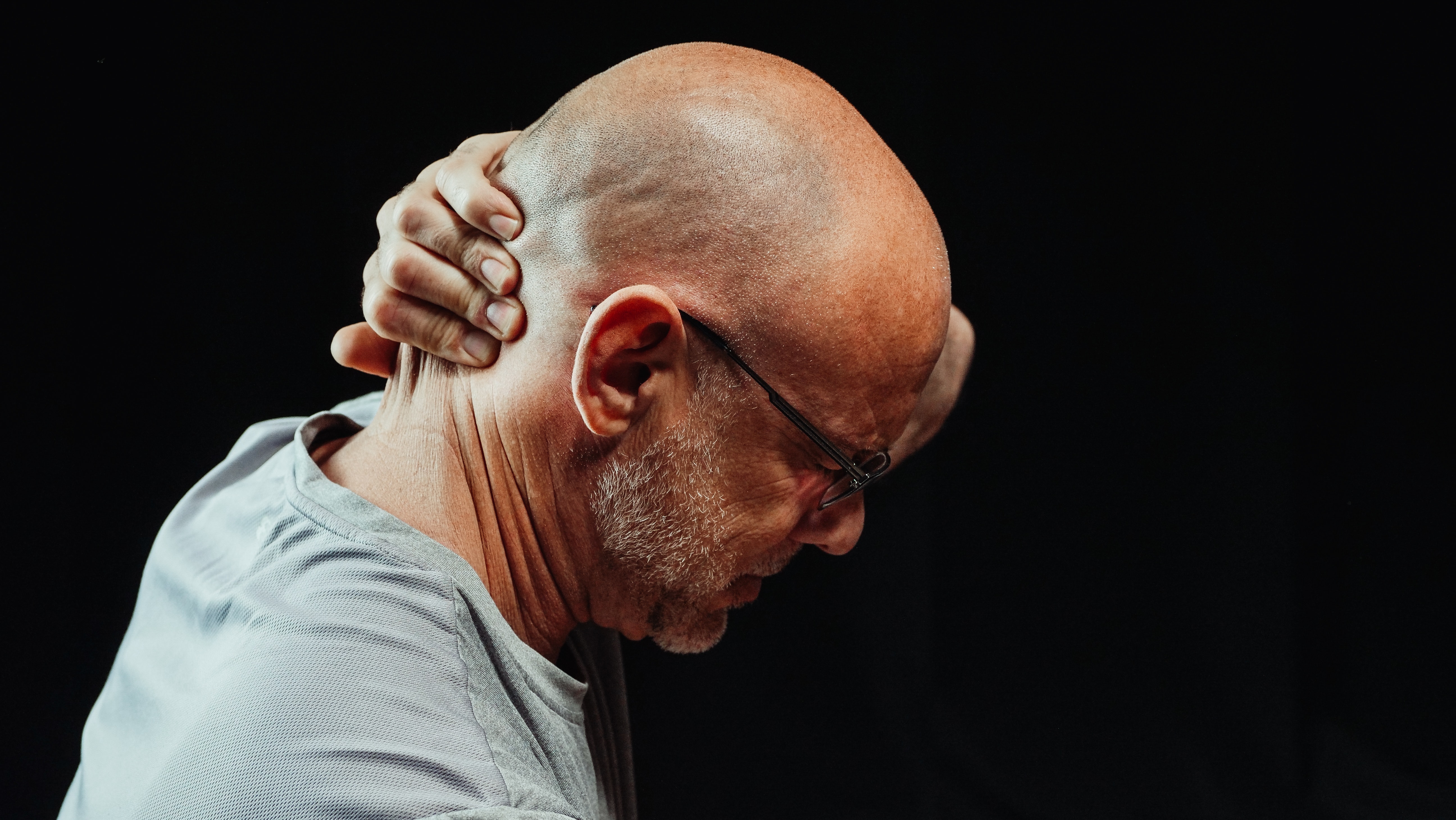 Injuries
Because there is a real risk of exhaustion, carers may be more likely to suffer from injuries. A carer's job can include strenuous physical activity like assisting with transferring, bathing and dressing clients, moving furniture or performing domestic chores. When these require overreaching, handling heavy loads, bending or twisting, injuries can occur – either developing through gradual wear and tear or happening suddenly. Slippery surfaces and obstacles in the home can also pose just as much risk for an aged person as for their carer so carers may also experience slips, trips, and falls.
---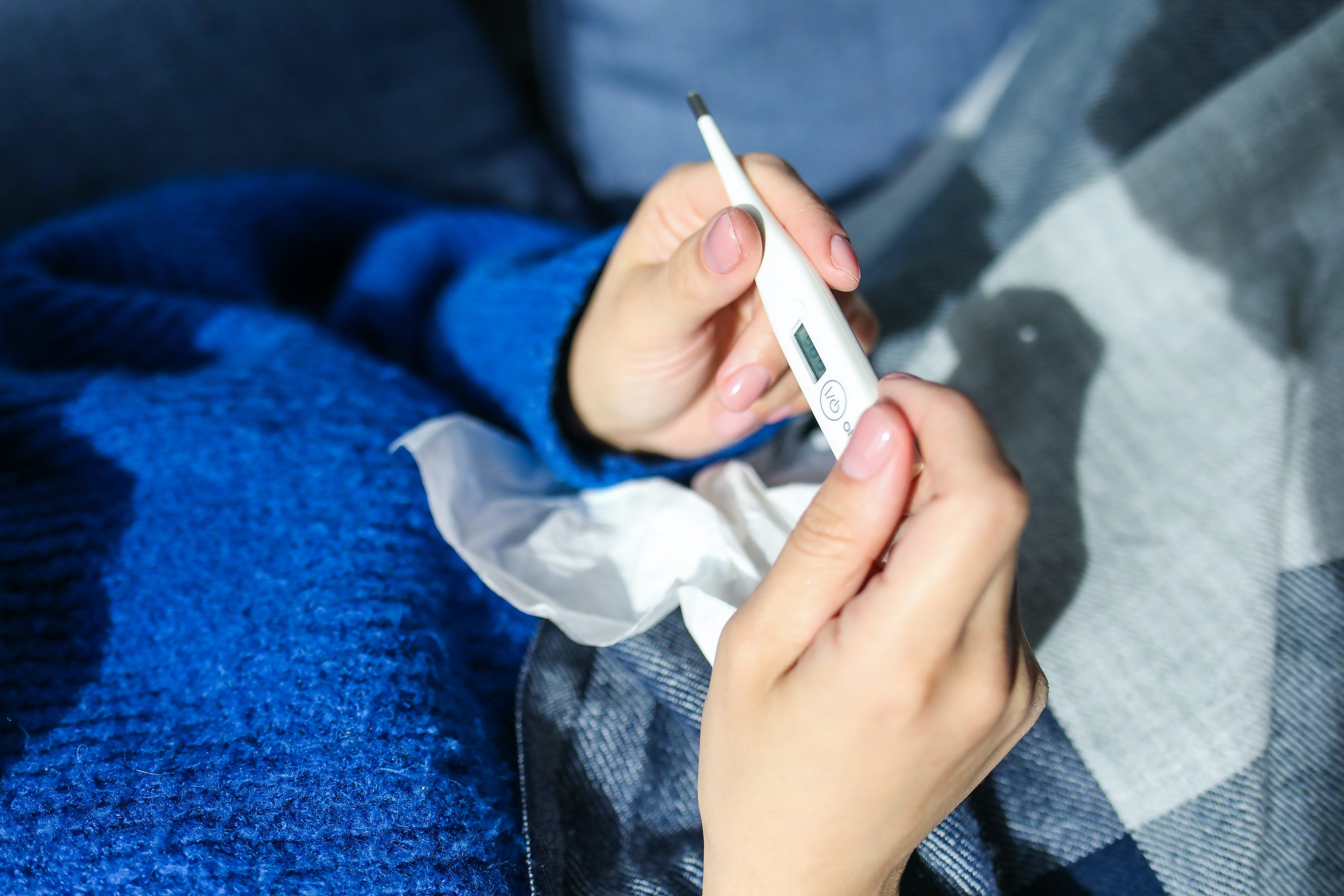 Infection
Diseases and other infections may be contracted by care workers through contact with a client or client's possessions. For example, a client may have soiled laundry containing contaminated bodily substances. A care worker must exercise extra caution around ill clients.
---
How can we take better care of care workers?
Tunstall can help health and care organisations have peace of mind when it comes to taking care of their care worker employees.
We provide tailored monitoring solutions for carers so they can stay safe on the job. We are proud providers of industry-leading support through our personal alarms and Connected Care solutions to help carers and clients achieve the highest quality of care.
Personal safety devices for carers and clients
Our range of personal alarms can help care workers provide better care by helping to ensure the safety of the people they care for. These personal alarms can help provide assistance 24 hours a day with just the press of a button. Features such as fall detection and GPS tracking provide carers with an additional layer of assurance so they can take better care of their clients.
Monitoring and data accessibility apps
For additional safety and wellbeing, we have the Lifestream by Guardian app - a next-generation personal safety and assistance platform that connects your smartphone to 24/7 professional help at the touch of a button.
Our services and solutions differ from country to country. Please get in touch with your local Tunstall team to understand how we can help you to take better care of care workers and the people they care for.
---