A User Centric Approach
The combination of an ageing population, increases in long term chronic conditions and ever decreasing budgets, has led to care and health providers continually seeking new alternatives for improving services, whilst delivering improvements in individual user outcomes alongside making cost savings.
While the majority of traditional telecare services are reactive to events, our approach is to address situations before they become an issue. Our solutions develop proactive and personalised programmes of care to achieve better health and care management at lower cost and with increased efficiencies.
We are building the first generation of predictive care using big-data enabled analytics to flag potential adverse events before they happen.
This will enable interventions to be made earlier to avoid or mitigate issues. Initial pilot results from care data alone have demonstrated a greater than 80% accuracy in predicting falls - one of the largest causes of hospitalisation in older people.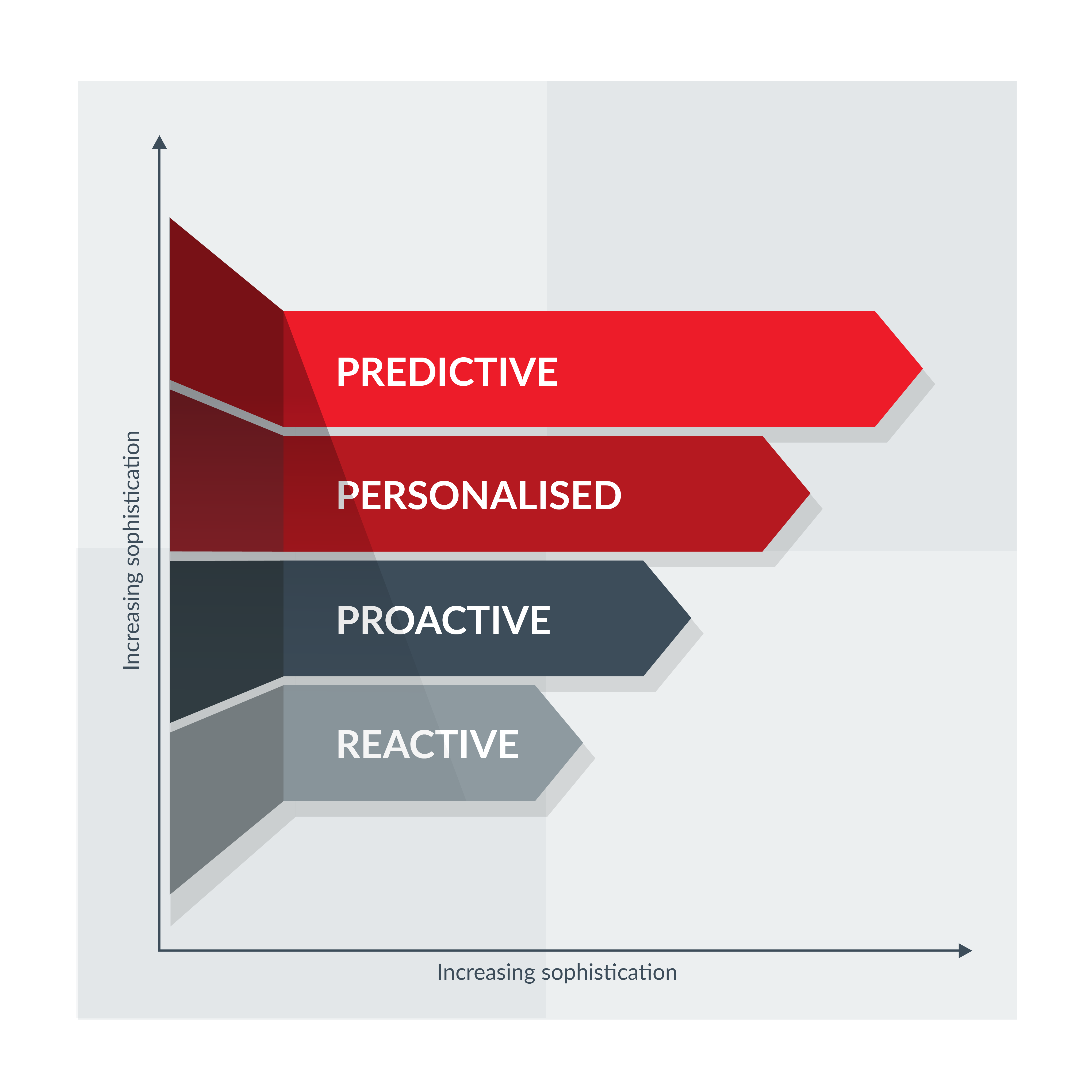 ---