Communicall Vi
Communicall Vi is designed to support efficient care delivery by providing real-time information, bespoke management reporting and a flexible platform to offer needs-based telecare solutions for group living residents with diverse, changing requirements.
Communicall Vi is suitable for use in a wide range of environments, including sheltered housing and extra care schemes, for the delivery and management of communications, telecare, door entry and access control. It supports residents without limiting their independence and provides healthcare managers with concise information to enable the delivery of effective care.
The Communicall Vi technology offers flexibility, choice, and a wealth of new functionality in a single system, adaptable for a wide range of housing and care models. It supports people with diverse needs, including dementia, learning disabilities and physical and sensory impairments.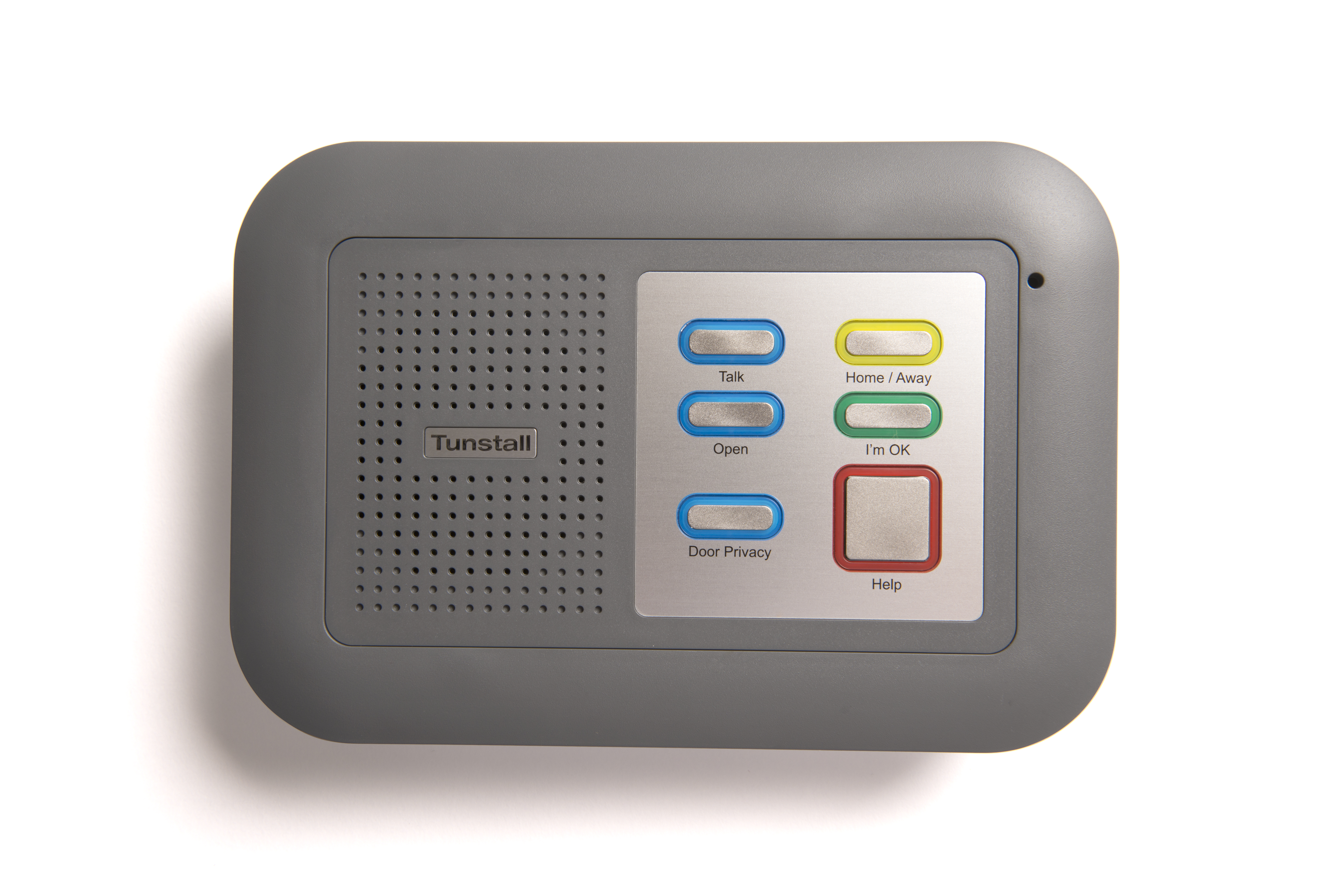 ---
The Communicall Vi IP Digital Warden Call System
Communicall Vi IP is a scalable communication system designed to provide video door entry, onsite communication and needs-based telecare. It is suitable for use in various group living environments and each Communicall Vi IP installation can be tailored to the specific needs of each site and its residents.
Digital solutions, like the Communicall Vi IP provides safety and security and a range of services that meet the varying and multiple needs of residents. It enables health care managers and professionals to provide high quality, outcomes-focussed support, while allowing them to carry out the more routine tasks remotely.
The system works by installing stylish, contemporary, internet-enabled phones in each dwelling that are linked to a central control unit. The phones can be used to make free on-site calls to other residents and on-site services, as well as providing video door entry and speech communication in the event of an alarm call. The system is managed by Housing Services Portal or local System Control Panel and supports a wide range of telecare devices.
Our range of group living solutions and services differ by region. Please get in touch with your local Tunstall team to find out how we can help you and your group living organisation.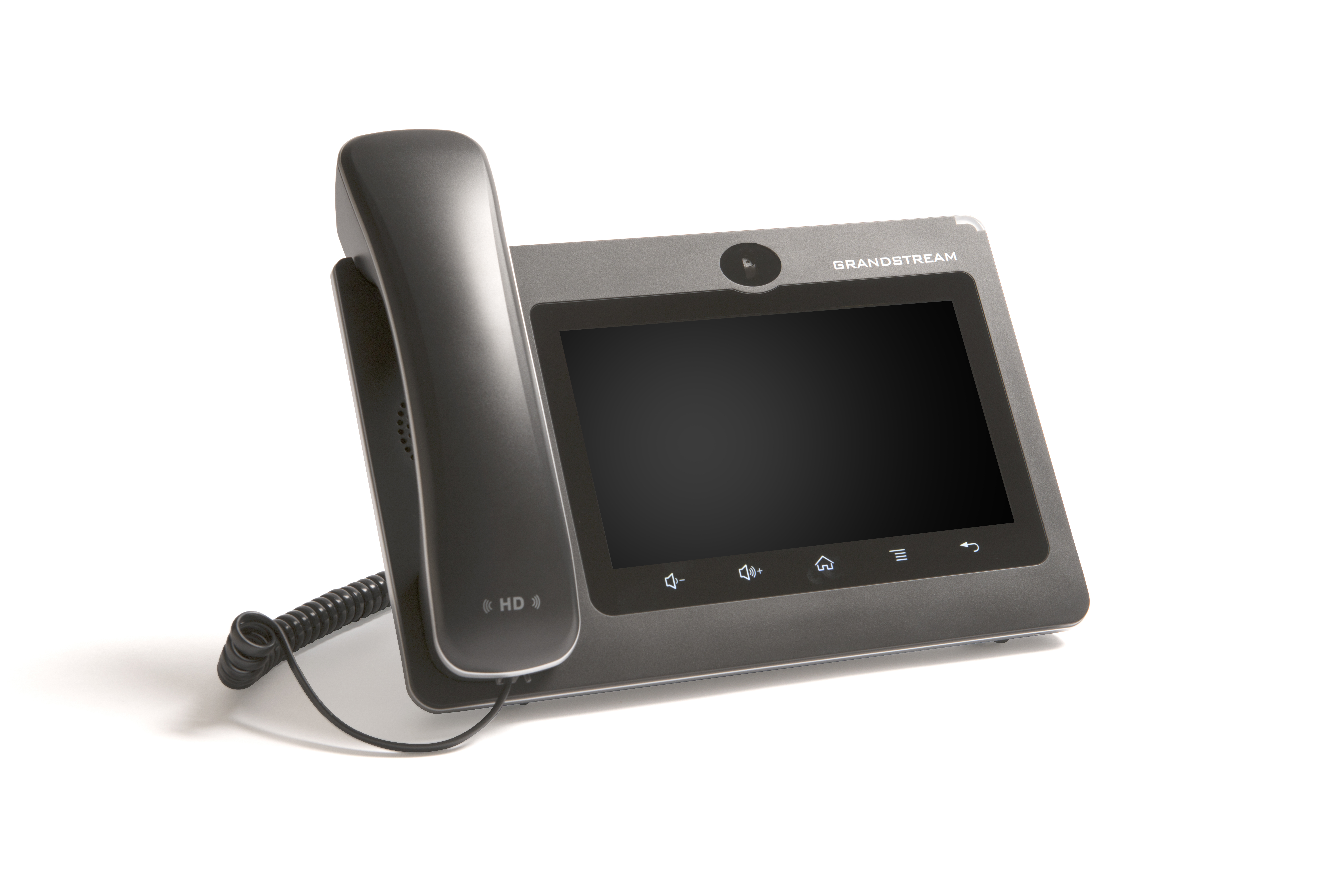 ---