Tunstall is driven by technology that transforms health and care. We love what it enables. For us technology and innovation are the tools to a healthy and more independent life for those who need it most.
Tunstall Cognitive Care ® takes innovation even further – delivering unique care for each and every individual while doing it at scale. Using the latest cutting-edge data driven technologies it not only responds to incidents and predicts illness but can also prevent them from happening.
Join us on this journey towards the next generation of health and care.
---
Solving key challenges for care providers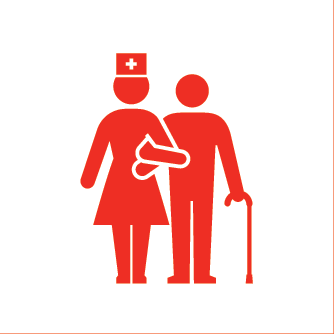 Reduce visits to hospital
Reducing ambulance call outs, doctor and hospital visits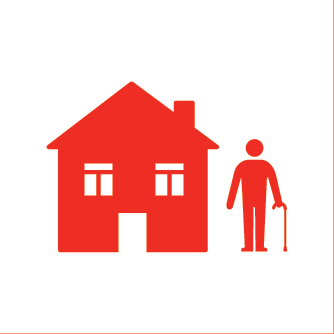 Supports independent living
Reducing demand for residential care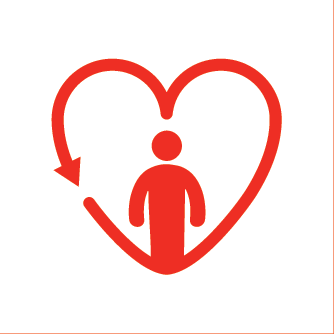 Peace of mind
Reducing anxiety for carers and family members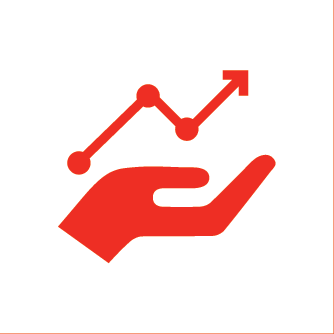 Better targeted resources
Give a more personalised, integrated and intelligent model of care to more people
---